About CRAC
CRAC provides research, intelligence and innovation services for all those who support the career development of people of all ages and in all sectors.
We work in partnership with government agencies, education organisations and providers and employers and professional bodies. CRAC is a registered charity No 313164 established in 1964.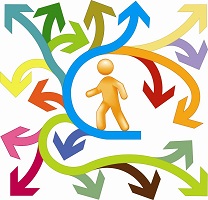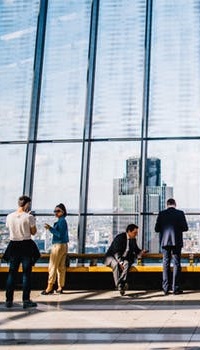 Our Mission
To provide research, expertise and innovation for all those who support career development, across all age ranges.
STRATEGIC AIMS:
to support those who help people make career decisions by providing information and intelligence and developing innovative approaches
to help employers understand education and how to engage with those in education
to help educators understand employers and how to develop employability
to support career development activities for specific sectors/industries, ages or educational groups
We achieve our aims by working in partnership with schools, colleges, universities, government agencies and other key national organisations, ensuring that the work we do impacts on as many individuals as possible, to achieve CRAC's vision of a world where people make career decisions wisely and develop their capabilities throughout their working lives.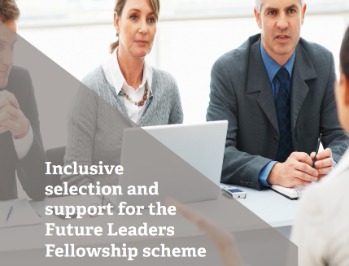 Report: Inclusive selection and support for the Future Leaders Fellowship scheme
CRAC has published the report "Inclusive selection and support for the Future Leaders Fellowship scheme" following research into the internal selection processes used by institutions for the Future Leaders Fellowship (FLF) scheme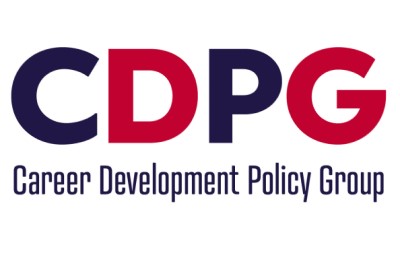 Strategic Action Plan announced by government for Careers in 2024
Clear case made for a new Careers Strategy as a result of CDPG and others speaking at parliamentary roundtable.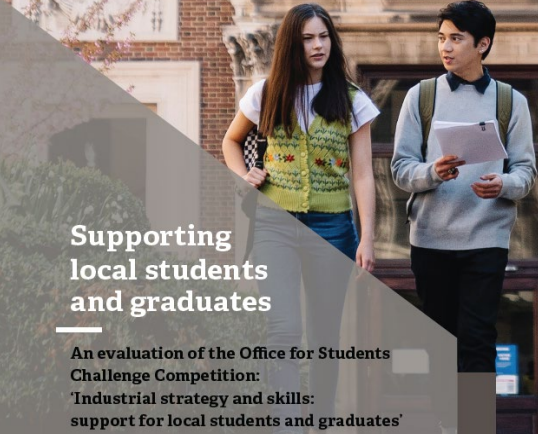 Supporting local students and graduates
An evaluation of the Office for Students Challenge Competition: Industrial strategy and skills: support for local students and graduates
Research and intelligence to inspire and assist those who support the career development of people at all ages
Expert at developing tools, resources and programmes for or in partnership with a wide variety of groups
Realising the potential of researchers. Vitae is the global leader in supporting researcher development
What our customers say
"CRAC has provided valuable insights supporting our activities on diversity and inclusion
through research it has conducted for the Royal Academy of Engineering"

Bola Fatimilehin, Head of Diversity & Inclusion, Royal Academy of Engineering
"I think the whole project is very valuable, offering
the sort of support that is not often available within institutions"

Mentoring Pilot Mentor
"I like using the RDF cards because they provide a very tactile
way to introduce my researchers to the framework"

Rachel Smith, Head of Researcher Development, The Research Institute
Previous
Next
Portfolio
Featured examples of work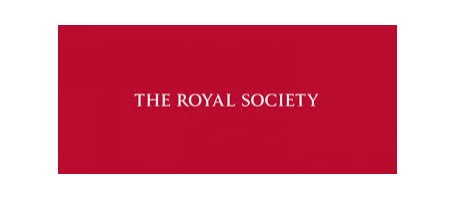 Royal Society Research Fellowships: career tracking and impact
This research has involved tracking the careers of 1000+ researchers over a 35-year period who were awarded Royal Society Research Fellowships. Read the report coming soon revealing important insights into their progression to research leadership.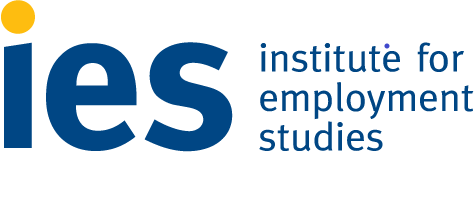 EU staff in UK Higher Education
CRAC is leading the institutional research strand of this project for the Department for Education, led by the Institute of Employment Studies (IES). The project investigates current dependencies on EU staff in research and other roles and how institutions are mitigating potential vulnerabilities.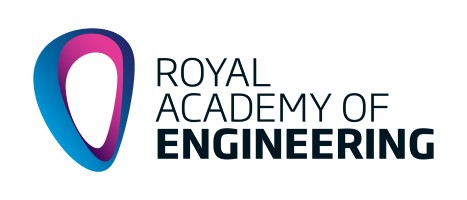 Engineering employer graduate recruitment practice: Investigating barriers to diversity
This study for the Royal Academy of Engineering followed CRAC's identification of variances in the outcomes of engineering graduates according to different aspects of diversity. Working with a sample of recruiters, it provides insights into the extent to which current recruitment and selection practices support or hinder increased diversity, and highlights areas where enhancements are required.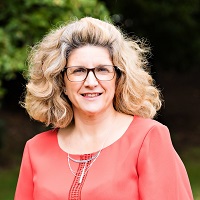 Chief Executive Officer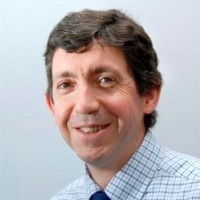 Director of Research and Intelligence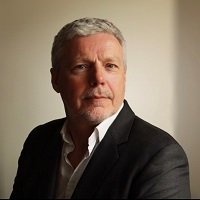 Chair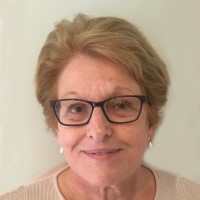 Board member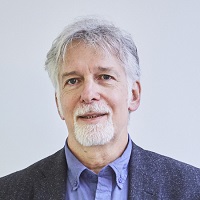 Board member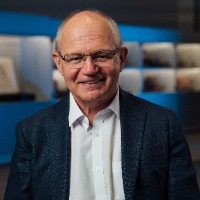 Board member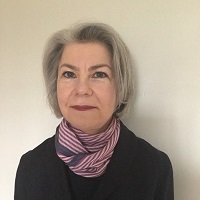 Board member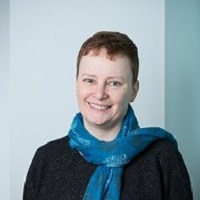 Board member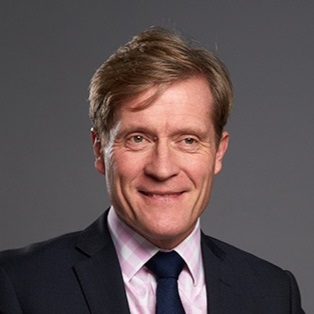 Board member